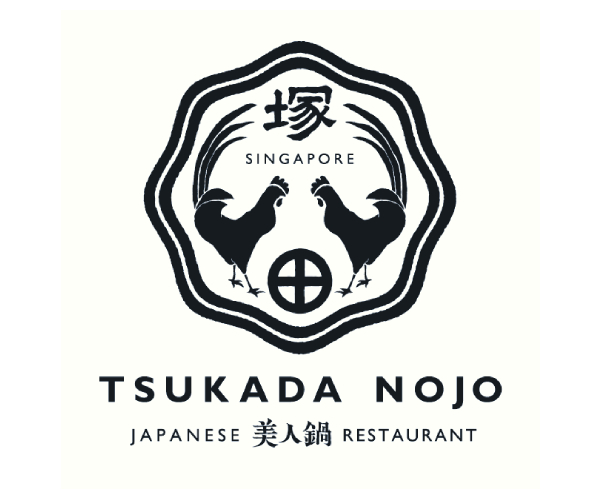 Tsukada Nojo offers a Japanese hotpot, Bijin Nabe, with the specialty Golden Collagen Chicken Stock that is made by stewing the chicken bones for more than 8 hours and promises to boost your health and beauty. Their chickens, called 'Jitokko', are raised organically in their farms, 'Tsukada Nojo' which is located in Southern Kyushu. Subsequently expanding overseas in 2012, opening its first overseas branch in Singapore. To date, Tsukada Nojo currently has a total of 251 restaurants both local and internationally.
The Bijin Nabe comes in three soup choices, the Original Collagen, Curry Flavour Collagen and Spicy Chili Flavour Collagen Chicken Stock. It features a variety of fresh vegetables, prawns, chicken and Tori Tskane. To top off the nabe, choose between Beauty, Thin Tsuru-Tsuru, Thick Mochi-Mochi noodles or zosui, which is a type of Japanese rice porridge. There are also additional noodles selection depending on the seasonal offers.
Visit Tsukada Nojo Singapore today for a healthy and nutritious beauty pot bound to satisfy all your hotpot desires and more!
THIS STORE ACCEPTS

eCapitaVoucher