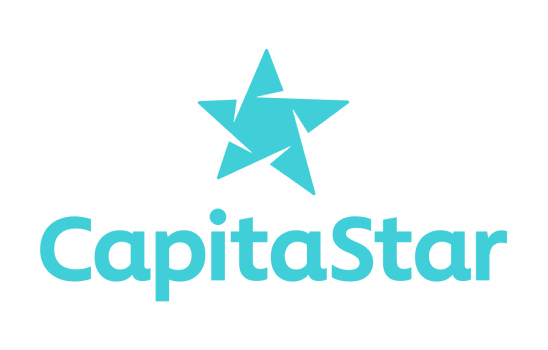 About CapitaStar
In line with our digitalisation and sustainability efforts, the sale and redemption of physical CapitaVoucher(s) at our Customer Service Counters will not be available. As an alternative, you can still purchase/gift eCapitaVoucher(s) from our CapitaStar Mobile App.
eCapitaVoucher is the digital version of CapitaVoucher which enables customers to seamlessly buy, gift, and pay with eCapitaVoucher on the CapitaStar App. Use eCapitaVoucher(s) across 3,200 stores across 28 properties!
*Denomination acceptance of eCapitaVoucher varies amongst the stores. Please check with the stores upon paying with eCapitaVoucher.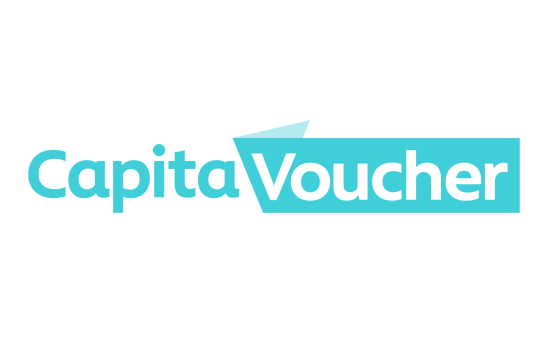 Acceptance of CapitaVoucher / eCapitaVoucher
Acceptance of physical CapitaVoucher(s) at participating retailers will not be available starting 1 Jul 2023. eCapitaVoucher(s) will continue to be accepted across participating retailers.
Shoppers who are unable to utilise their physical CapitaVoucher(s) will be given the option of converting their physical CapitaVoucher(s) to STAR$® from 2 May 2023 to 30 September 2023 at participating CapitaLand malls.
Shoppers are encouraged to utilize their physical CapitaVoucher(s) before 1 Jul 2023 at participating stores across CapitaLand malls.