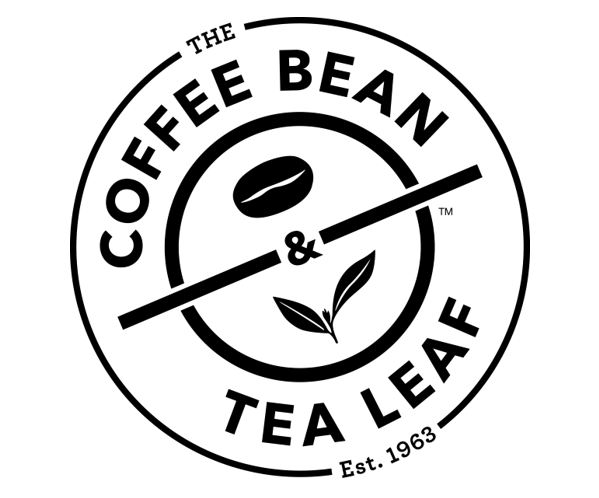 The Coffee Bean & Tea Leaf
Born & brewed in Southern California since 1963, Herbert B. Hyman started The Coffee Bean & Tea Leaf. Hyman's effort in serving the best coffee and tea in the world made him the founding father of gourmet coffee in California. Now, over 50 years later, The Coffee Bean & Tea Leaf has grown into one of the largest privately-owned, family-run coffee and tea companies in the world.
The idea is for our customers to experience the 'perfect flavour' with our products. Over the years, we have worked hard to build relationships with individual farms and estates so that we can be assured of the quality and serve the best coffee and tea harvests available.
With over 22 varieties of coffee and 20 kinds of tea, we strive to offer the freshest assortment of beverages at all our stores so you are bound to be back for another round of rich aromatic delight.
THIS STORE ACCEPTS

eCapitaVoucher