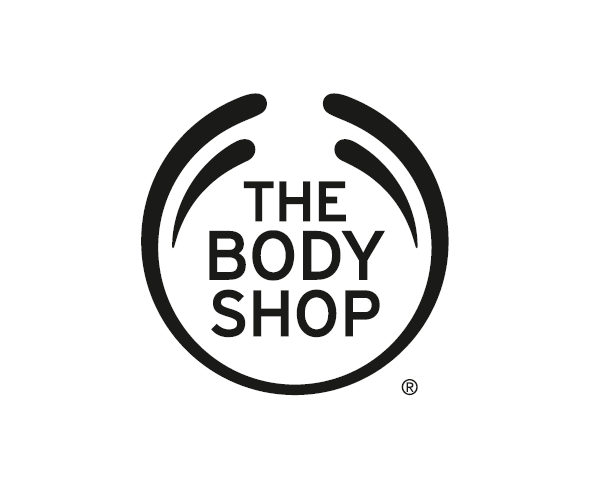 The Body Shop (Shortened Hours*)
Our story started in Brighton, England in 1976. There our founder Dame Anita Roddick began mixing her own products and infusing them with a new idea: that business could be a force for good. Following her vision, for 40 years we've been rule breaking, never faking and change making. We now have over 3,000 stores in 66 countries and employ over 22,000 people who help us bring our unique blend of ethical beauty with a sense of humour and serious purpose to the world. We work fairly with our farmers and suppliers and helping communities thrive through our Community Trade programme, being 100% vegetarian and always and forever being firmly against animal testing.
Never afraid to stand out from the crowd and stand up for what's right, we search the world for the finest ethically-sourced ingredients to create a range of naturally-inspired beauty products.
*Shortened Hours: 11am-8pm
THIS STORE ACCEPTS

eCapitaVoucher

CapitaCard