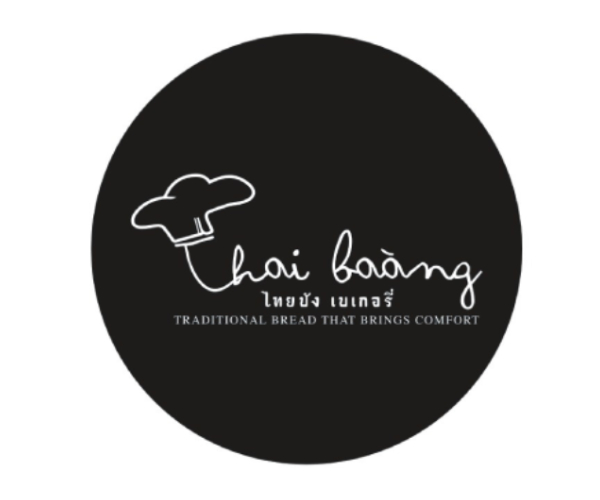 We are the first and only Thai Bakery in Singapore, serving traditional breads, cakes and pastries.
Our signature breads will be Tomyam Chicken, Curry Chicken, Banana Choco bread, and many more.
Our signature cakes will be the freshly baked Banana cake and Butter Sponge cake. Thai Baang is unique because we go extra miles to ensure our bakes are always fresh, soft and fluffy.
Operating hours: 7.30am to 10pm
THIS STORE ACCEPTS

eCapitaVoucher