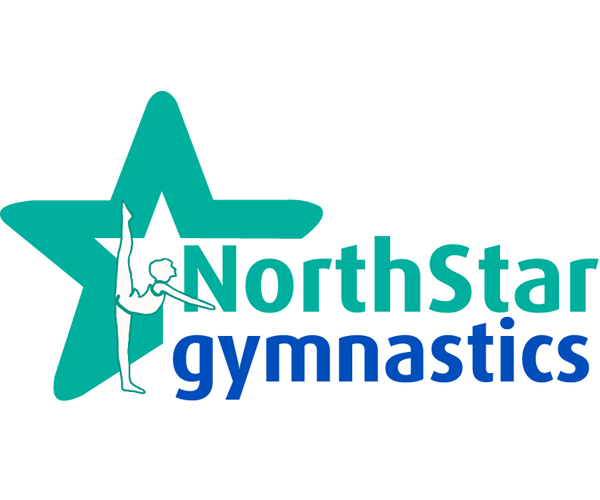 NorthStar Gymnastics & Fitness
NorthStar Gymnastics offers gymnastics classes for all age groups and abilities at our 4,700sq air-conditioned facility. Led by experienced coaches, our gymnastics programmes are designed with progressive development and skill sets at each level.
Recreational
Toddlers and young children can develop motor-skills and co-ordination at our Parent & Tot and Kindergym classes. Thereafter, progress to our skills and routine-based Beginners Recreational programme – ideal for children 6 onwards to build strong core foundation.
Competitive
Our challenging Competitive programmes groom talented gymnasts with dedication and passion to excel in the sport. The NorthStar team participate regularly in competitions both locally and overseas. We also host our annual NorthStar Gymnastics Invitational at the gym.
Adults
Our adult class caters to all abilities, fitness levels and backgrounds. Whether you're 16 or 60, gymnastics is great for adults too! It's never too late to start tumbling.
Holiday Camps
Our popular 3-day Gymnastics Foundation Camp is held during the June and December holidays. Suitable for children aged 4 to 13.
Birthday Parties & Special Events
From birthdays to corporate team-building, customisable special events for private, group and corporate needs. Enjoy exclusive use of our 4,700sq ft fully equipped gymnasium.