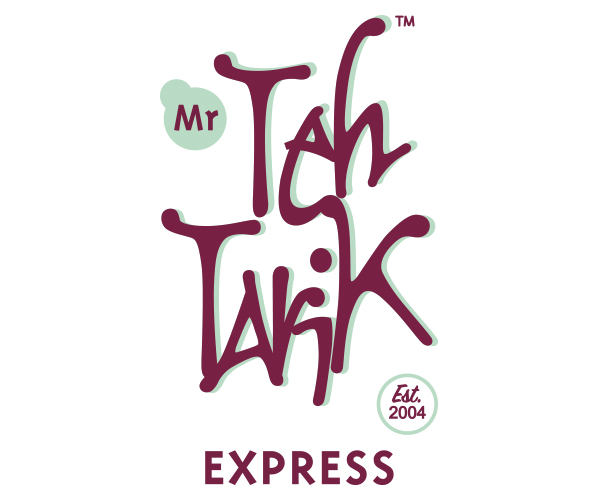 Mr Teh Tarik's opportunity sprouted from a humble pushcart stall in 2004 at Far East Square. Back then, we served up a wide variety of local beverages – not limited to our brand's renowned Teh Tarik (also known as "pulled tea") – and light snacks. It was in that tiny space which many quickly got comfortable with, where we began to build a name and future for ourselves. We were eager to believe that we can bring more to the table!
Through the zeal and passion of our founder, we have since expanded our business operations to over 20 outlets across Singapore, offering different dining experiences in our Eating Houses ("kopi-tiam"), Canteens and Cafes & Restaurants. Today, under Mr Teh Tarik Group's brand portfolio are Mr Teh Tarik Eating House, Mr Teh Tarik Express and My Briyani House. In order to support and grow with our expansion, a wider variety of drinks, local delights and Singaporean-Indian cuisines have also been added to our outlets at affordable prices. Some well-received customer favourites are our Mutton / Chicken Briyani, Mee / Nasi Goreng, Prata and Thosai options.
Our value proposition in maintaining high standards of quality assurance and product consistency is achieved through strict preparation standards in our central kitchen.
As we continue to strive in serving our customers better, we hope to garner more support for our humble homegrown brand.
THIS STORE ACCEPTS

eCapitaVoucher