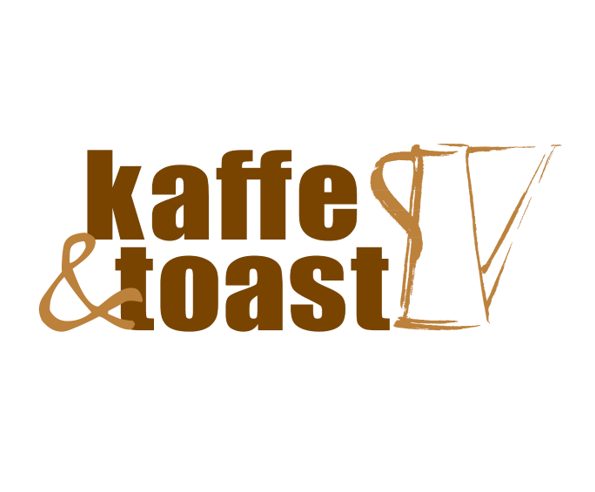 Kaffe & Toast / Thai Noodle Bar
The concept of Coffee & Toast was hatched in 2005 to provide delicious traditional breakfast sets in a cosy environment to busy working executives. Kaffe & Toast is the halal subsidiary launched recently to extend its reach to more Singaporeans.
As Coffee & Toast 's popularity grew, we evolved to be a café which provides all day dining of local favorite cuisines like Curry Chicken, Chicken Rendang, Nasi Lemak, Laksa & Mee Siam, and at the same time expanding our menu for Local Drinks and Toast to cater to the ever-changing Singaporean palates.
THIS STORE ACCEPTS

eCapitaVoucher