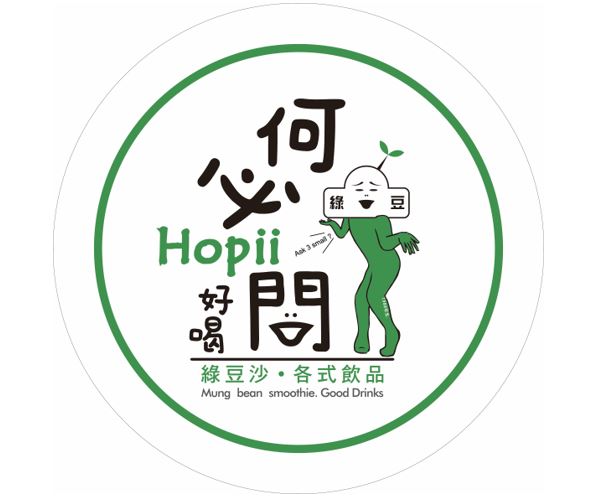 Have you ever heard of mung bean smoothie? Hopii (何必问), as No. 1 Mung bean smoothie franchise brand in Taiwan Kaohsiung, is finally coming to Singapore.
Mung bean smoothie is a traditional beverage, and Hopii (何必问)was started up from a little stall at the night market since 1988. Today, we still persist to produce the Mung bean smoothie in the traditional way to provide the original taste to the customer.
Our Mung bean smoothie is made by all-natural ingredient such as mung bean and cane sugar and is more "natural" and "healthier". If that is your concern, ask no more(何必问) and wait no more. come and try it.
THIS STORE ACCEPTS

eCapitaVoucher