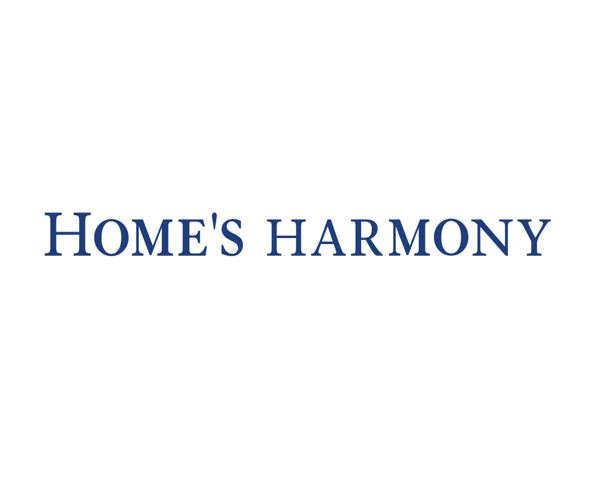 Home's Harmony, a leading wholesaler and distributor of bed linen, bedding accessories and home furnishing merchandises in Singapore.
For over 20 years, Home's Harmony has been offering good quality, affordable prices, and a vast array of merchandises for everyday use in the home-and-living category.
Home's Harmony, a trusted brand committed to quality and excellence.
THIS STORE ACCEPTS

eCapitaVoucher