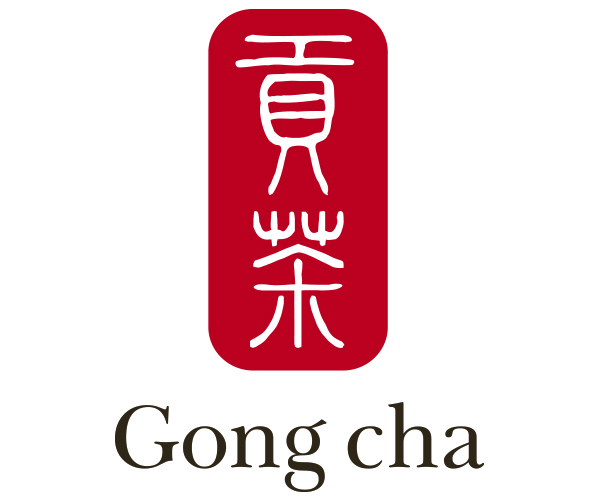 The best tea contributed to the king from all possessions in the ancient time.
'Gong cha' means we take customers as 'Emperor', and only provide them the best service and products.
Establishing in 1997, 'Gong cha' global platform with approximately 1,500 stores in over 20 territories worldwide.
Gong cha has been enjoying its reputation in the market, as No.1 tea franchise brand with the inspired tea product.
Selection – Gong cha selects the premium tea leaves and other high-quality ingredients. Golden Rules – Experienced Tea Master carefully infuse the tea in different temperatures and golden ratios. Blending – Instead of being locked into stereotypes, we keep trying to find new ingredients to create endless new flavors.
THIS STORE ACCEPTS

eCapitaVoucher