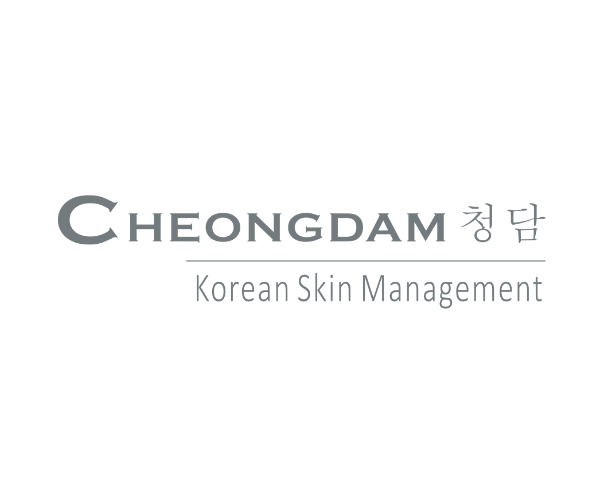 Cheongdam Korean Skin Management
Cheongdam Korean Skin Management is a specialised skin management team in Singapore.
Our revolutionary practice aims to introduce a beauty culture that focuses on the treatment of skin problems and issues by using 100% Korean imported medical-grade machines, products and technologies. They are usually the latest and most popular ones among the significant skin clinics and hospitals to treat skin problems and concerns.
THIS STORE ACCEPTS

eCapitaVoucher

CapitaCard