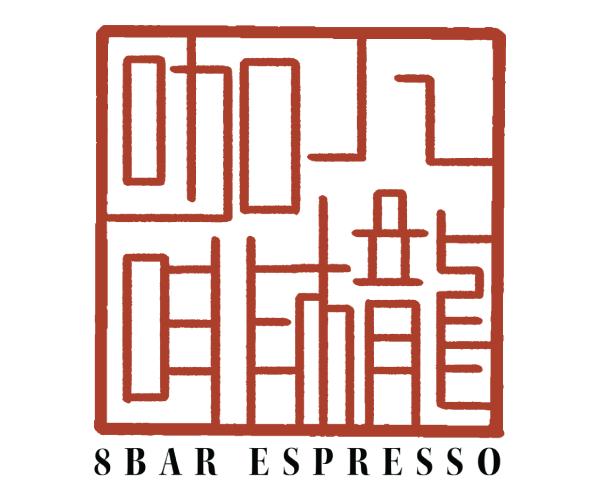 8BAR ESPRESSO emphasizes on delivering the best possible coffee. Coffees are roasted by the brand itself, with heavy focus on highlighting and showcasing the inherent flavours of each coffee origin.
The brand is influenced by oriental flavours and ideas, as seen from its design and product offers. Every item in the menu is made from scratch to create a whole new experience to the idea of "café"; binding east and west in combinations and techniques seldom seen elsewhere.
In all, 8BAR ESPRESSO seeks to provide a wholesome and alternate experience compared to any usual café. Most important of all, as much as the brand seeks to bind flavours of the oriental to a café menu, the traditions and roots of the main representative cultural foods and coffee-making are never adjusted.
THIS STORE ACCEPTS

eCapitaVoucher